You have probably spent a lot of time (and money) in creating a first draft of your Brandscript. Congratulations! You are on your way to clarifying your message and growing your business. But if you are like most people, you want to make sure you are on the right track. Wouldn't it be nice if you had a trusted partner who was certified by StoryBrand to review and refine your BrandScript?
But now you can! We know how hard it can be to create your own BrandScript. We have helped countless companies craft and implement a clear message. We LOVE StoryBrand! Not only because it is a proven framework that has helped thousands of businesses, but because as marketers, it creates a roadmap that turns visitors into customers. And that is what we want right? More customers!
So you are in the right place. The next step is to schedule a FREE consultation call. Many guides will charge for their initial consultations. Not here, we want you to have a risk free step that forces us to earn your business. Click here to schedule a call during a time that is convenient for you.
How Can Storybrand Help Your Business?
How do you know if you are speaking clearly to your customers? Chances are you are not. Do you use any jargon? Would a 6th grader be able to read and understand your website? If not, you are not speaking clearly. When potential customers come to your website, they are going to determine if you can solve their problem in about 5 seconds. You need to be clear in your messaging.
Do you have a way to collect email addresses from your website? And, no, a "Sign Up For Our Newsletter" doesn't count. No one wants your newsletter. Why? Because it does not solve a problem for them. It is just more email. You need to create content that your prospective customers actually want to read. That will help you be seen as an expert in your field. We use this content to capture email addresses and build an email list for you.
When you have great content that you are continually providing to your email list, people will begin to listen to you. You will be seen as the expert in your field and customers will come to you because you have been providing them with great content. This grows your business as you become their trusted advisor. But this can't happen unless you take the first step and begin providing great content. That is where we come in.
Who Do We Serve?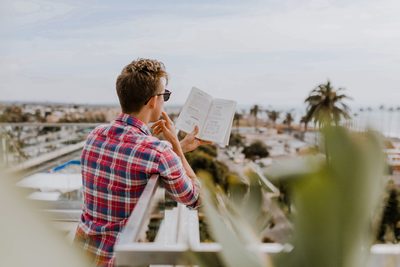 Just Discovered Storybrand
If you have read the book or followed Don's Podcast for a while, you know what Storybrand is and how powerful it could be for your business.
Created a Brandscript, but...
Maybe you have attended a Storybrand training or took the online training. You have created your Brandscript, but you want an expert to look over it with you.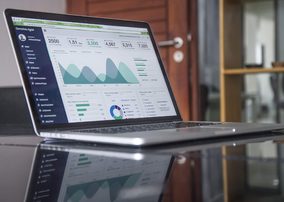 Have a Polished Brandscript
Maybe you have a great Brandscript, but you need help implementing it. You need a web designer and creative team that understands Storybrand and will help you create you marketing content.